Holster Spacer Kit - Concealment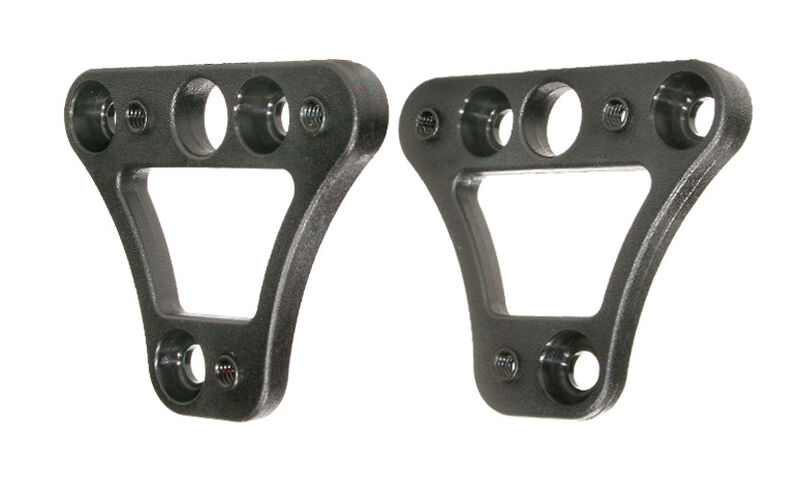 Holster Spacer Kit - Concealment
or 4 interest-free payments with
ⓘ
The Blackhawk Double Mag Case features a built-in tension spring that securely holds two double stack magazines of various sizes. It features an adjustable belt-clip hook that accommodates belts of different widths.
Expected Availability:
false
WARNING for California Residents
Whether you need to compensate for bulky body armor or hip-to-waist contours, these spacer kits let you adjust the angle or distance away from the body of any Blackhawk injection-molded holster.
Concealment Holster Spacer Kit includes two spacers and eight 32-screws for concealment holsters