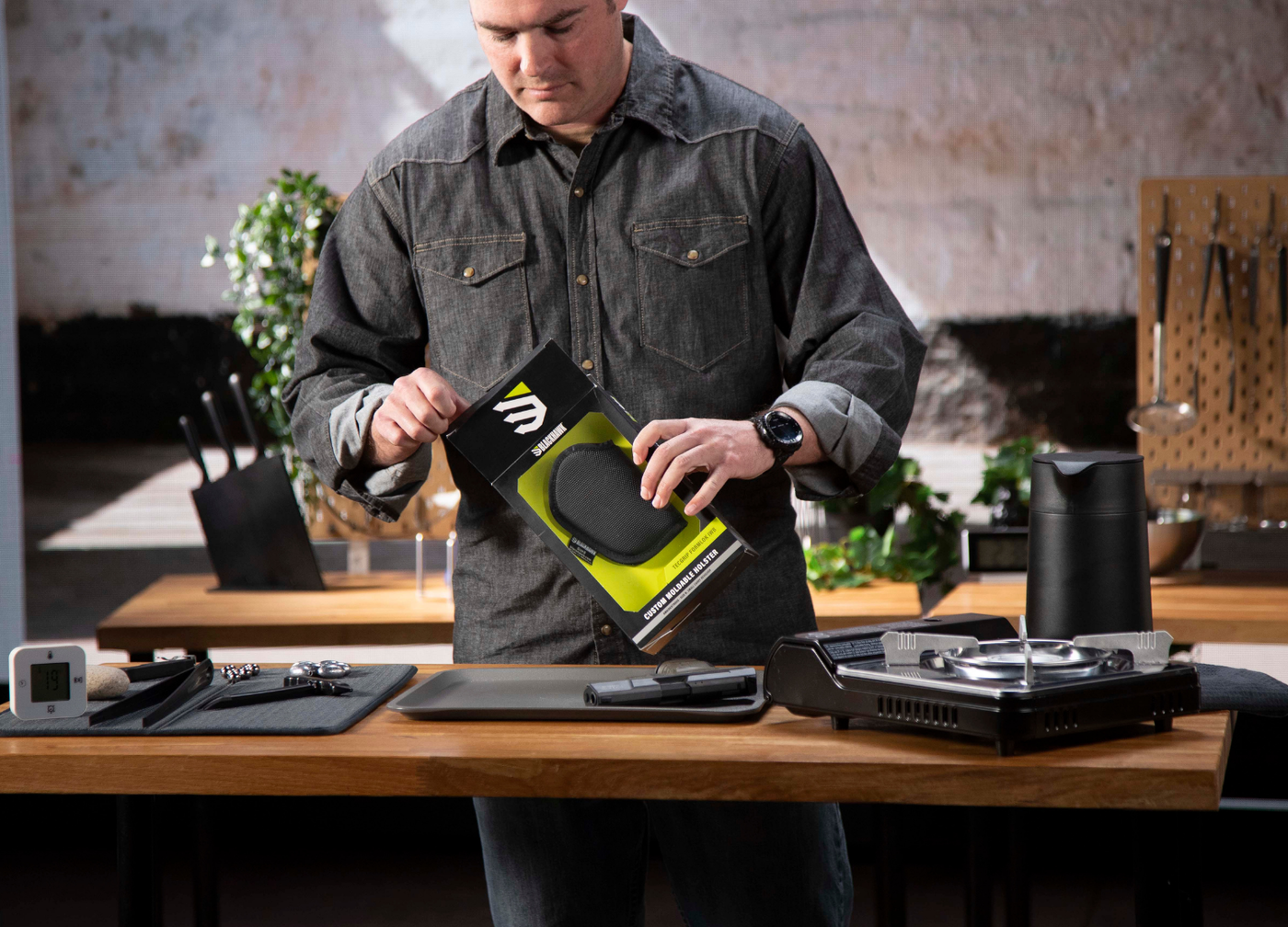 TecGrip FormLok Moldable IWB
Memory-Lok material for molding holster with passive retention
Shop Here
Blackhawk Brand Initiatives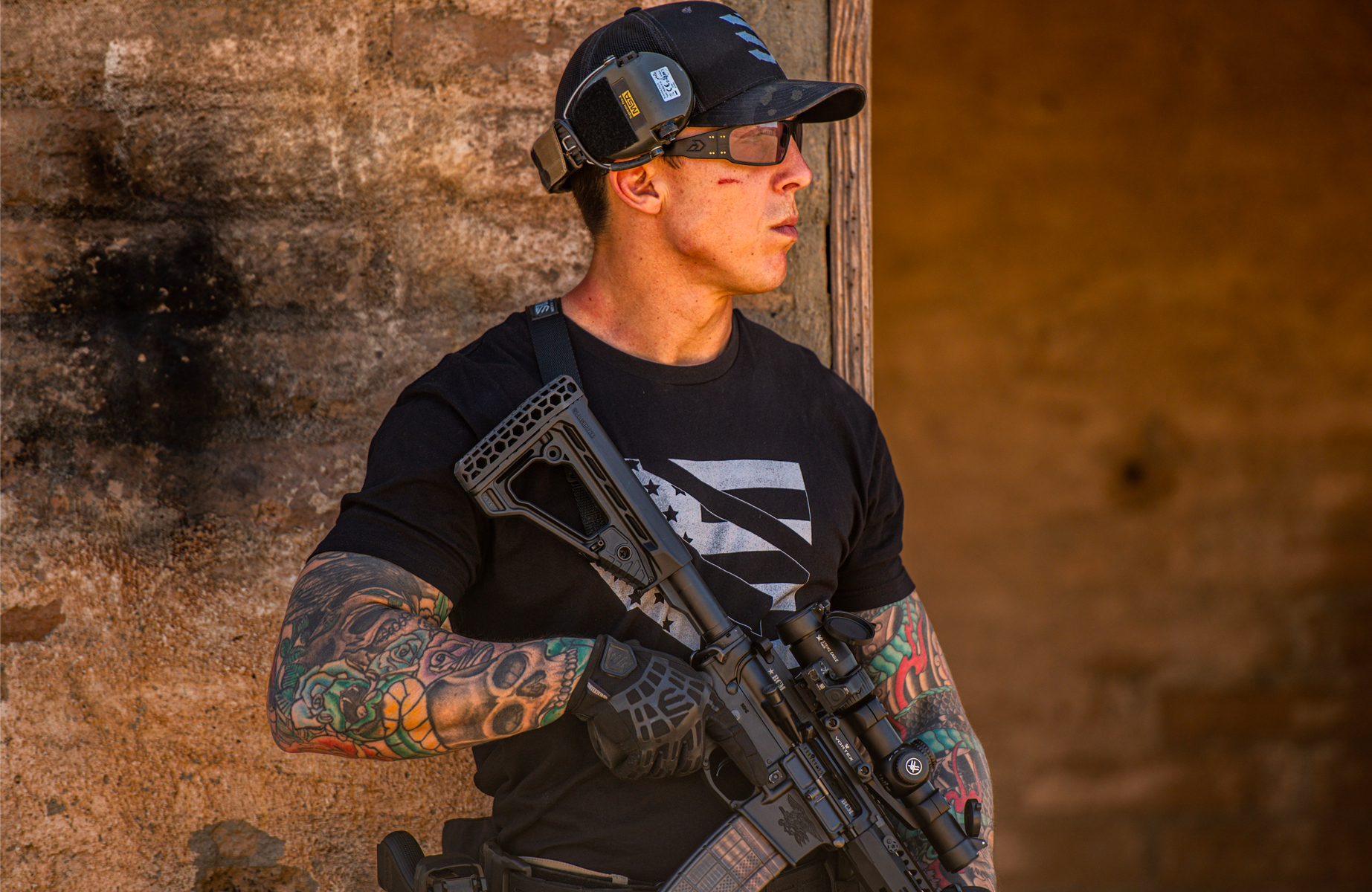 Brand Ambassadors
Blackhawk Brand Ambassadors know a thing or two about self-defense. Check out who is repping the brand and stay informed with new content, products and more.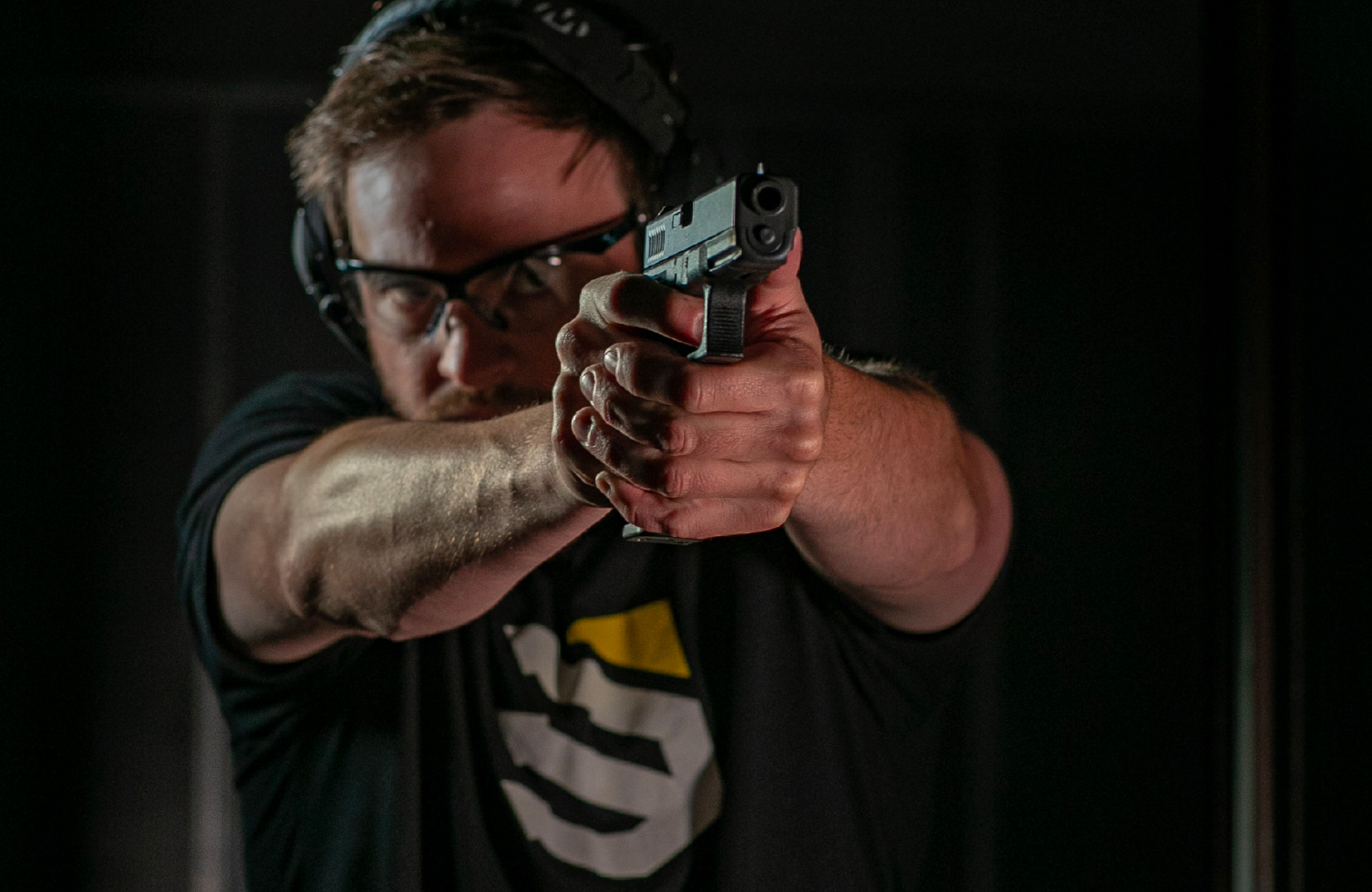 YR2P
The Your Right 2 Protect initiative provides education and guidance for new and experienced gun owners; helping you feel confident, prepared and protected.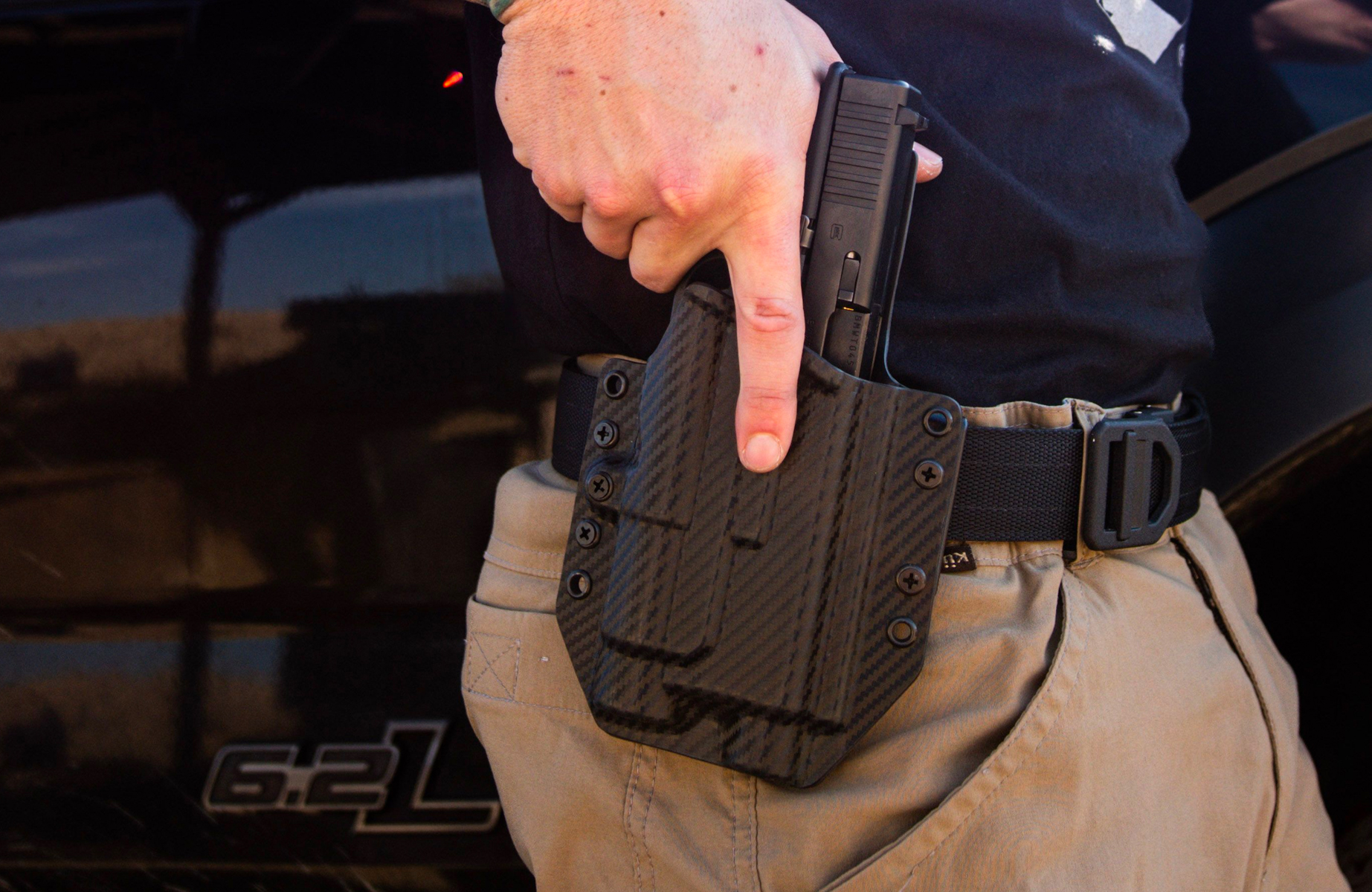 Blackhawk Custom Kydex
Not everyone's gun type, carry position, accessory or aesthetic preferences are the same. Build a holster the way you want it and we'll ship it within 72 hours. When you've made the decision you need a holster, you need it now...not weeks from now.
Start Building